In this guide, we are going to look at editing products in Sello.
There are many ways to go about editing your products in Sello, you can use a product feed, or utilize one of our many import features to name a few, but you can also edit your products manually in the inventory.
This can be done in bulk or by editing one product at a time, in this guide we will show you the latter.
---
Here's how:
Log into your Sello account.
Go to:

"Inventory".
Find your product.
Click the

"Edit" -button.
Make your changes.
When you are finished, click:

"Save".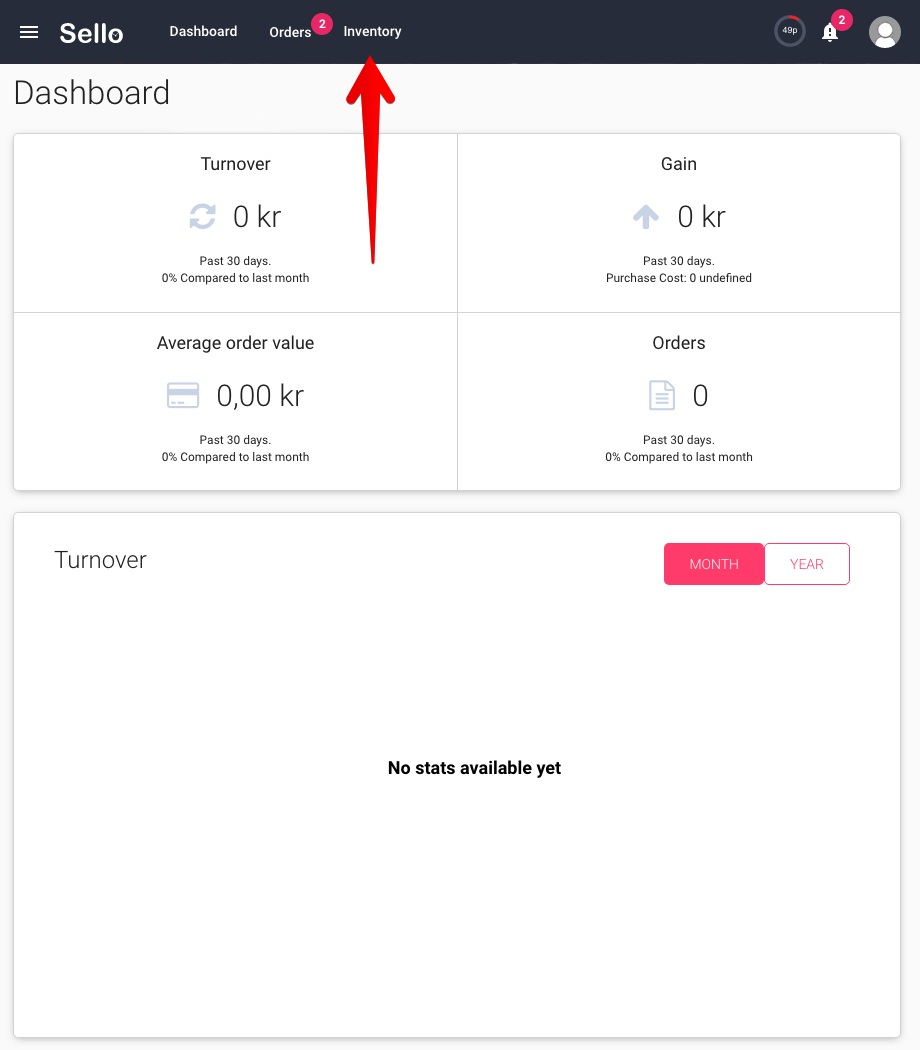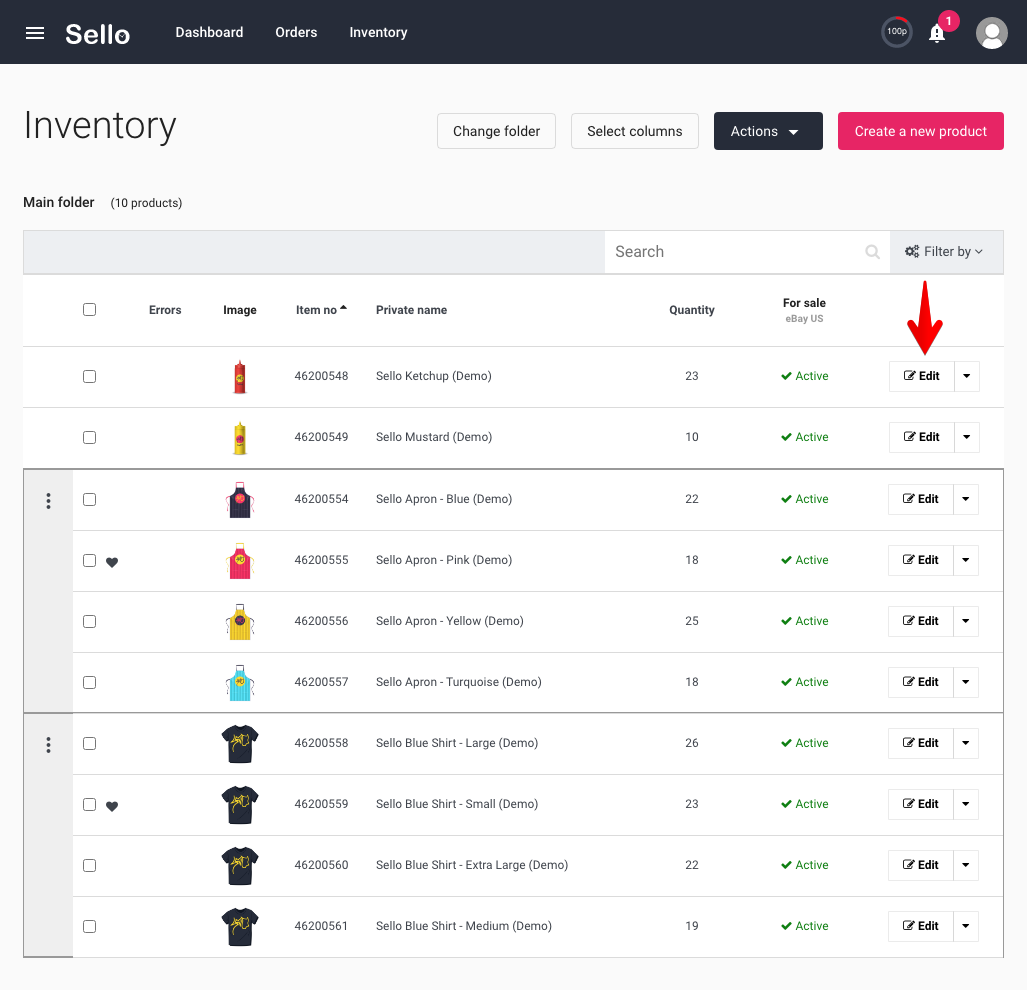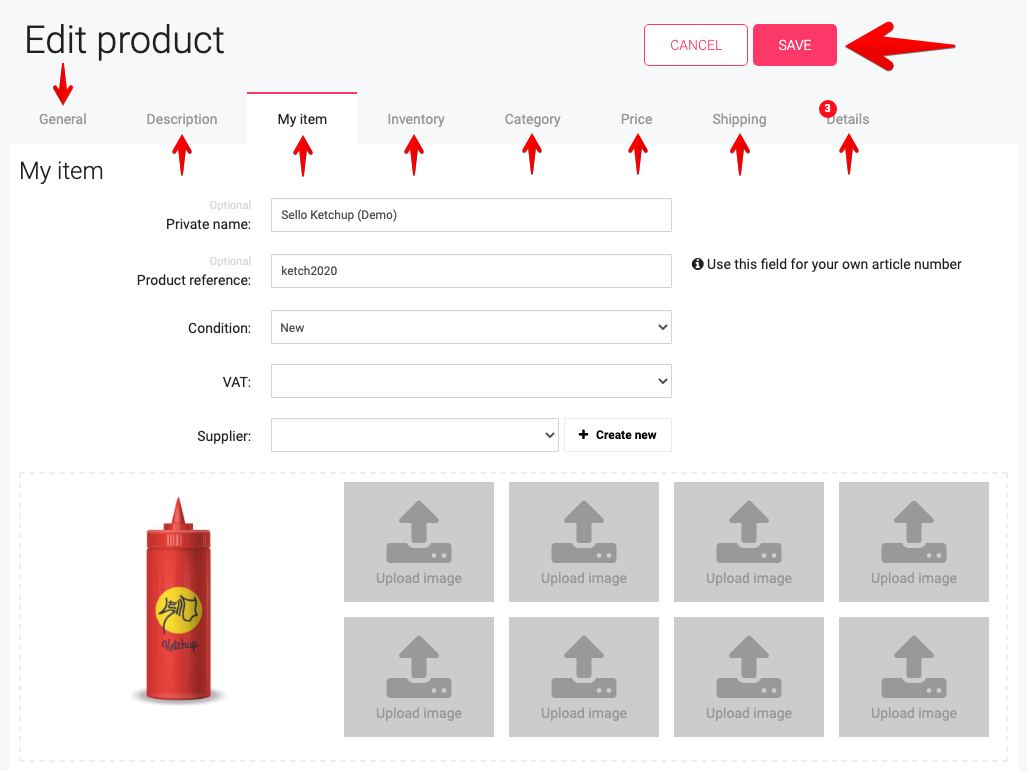 Done!
---
Good to know:
For detailed information about the different tabs in the "Edit" -window and our different inventory tools, click here.