In this guide, we will show you how to connect your Sello account to Mall.
This is also how you would activate a temporary connection to Mall created in the Sello account registration process, the only difference is instead of clicking "Connect Now!", you click: "Settings" and then enable the connection using the toggle in the top right corner.
In order to complete the connection, you need to locate your unique API key, this can be found in the Mall Partner portal, you then need to input this key in Sello to create the integration.
---
The first step is to procure your API key.
Here's how:
Log into Mall Partner: https://new-partners.mallgroup.com/login
In the top-left menu, click: "Partner".
Copy the token found under "API key".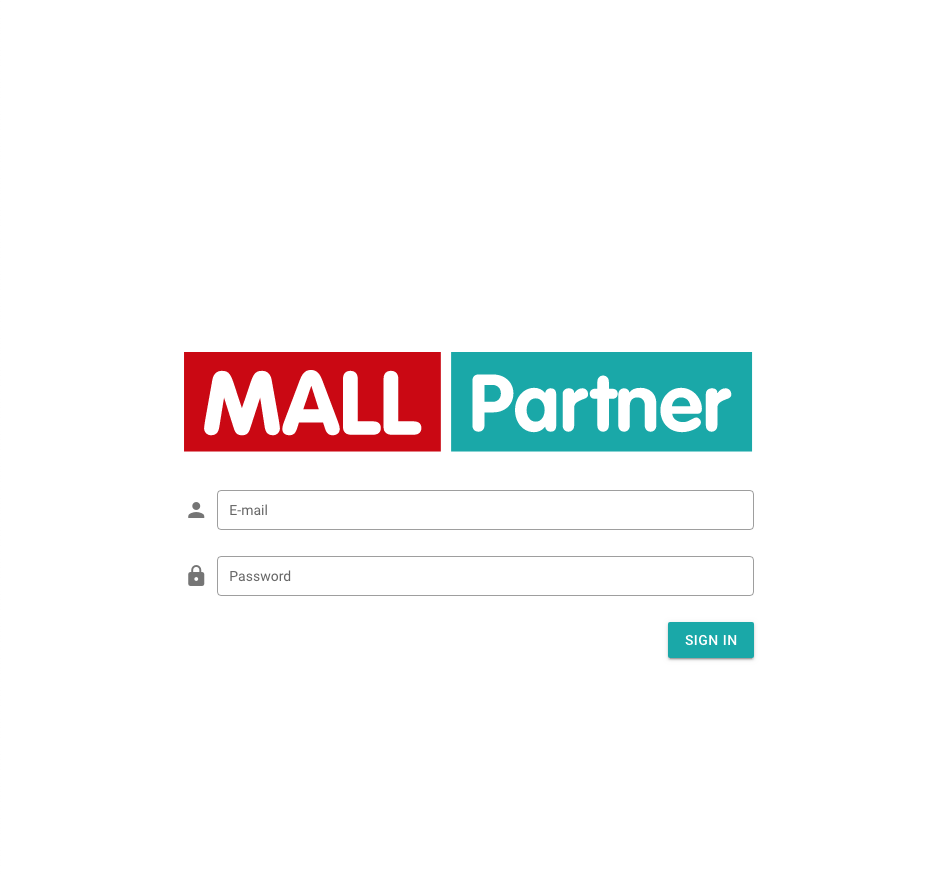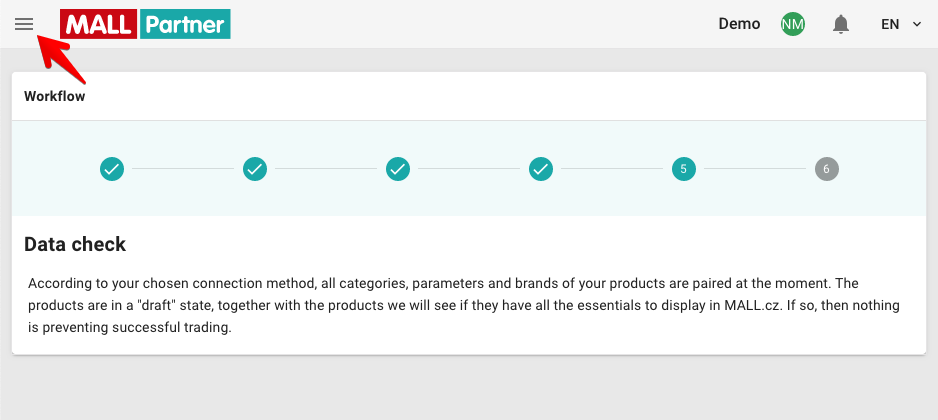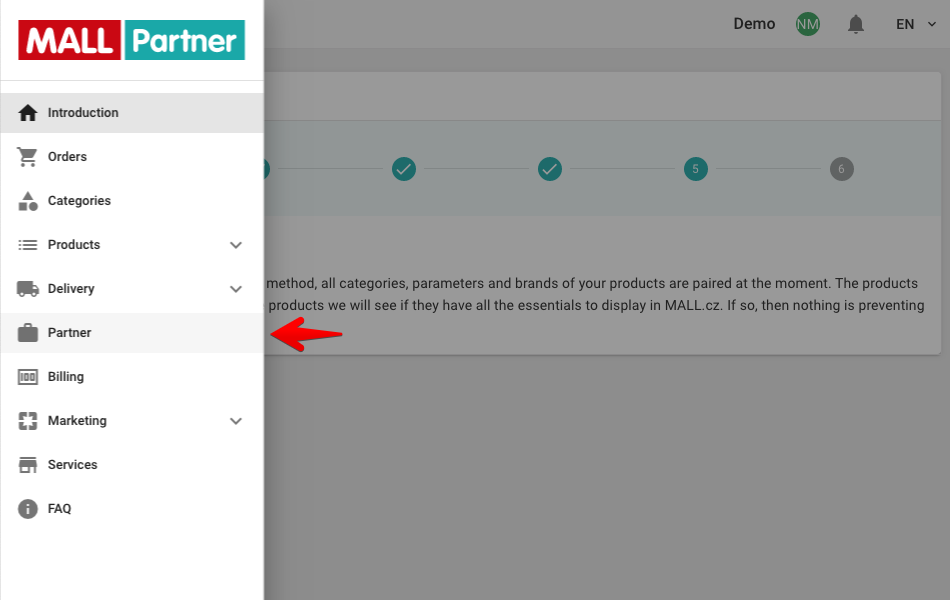 ---
Next, you need to input this in Sello in order to create the connection.
Here's how:
Log into Sello.
Go to:

"Settings"

->

"Channels"

and find

"Mall".
Click:

"Connect Now!".
Select country.
Enter your:

"API-token".
Click: "Create Connection".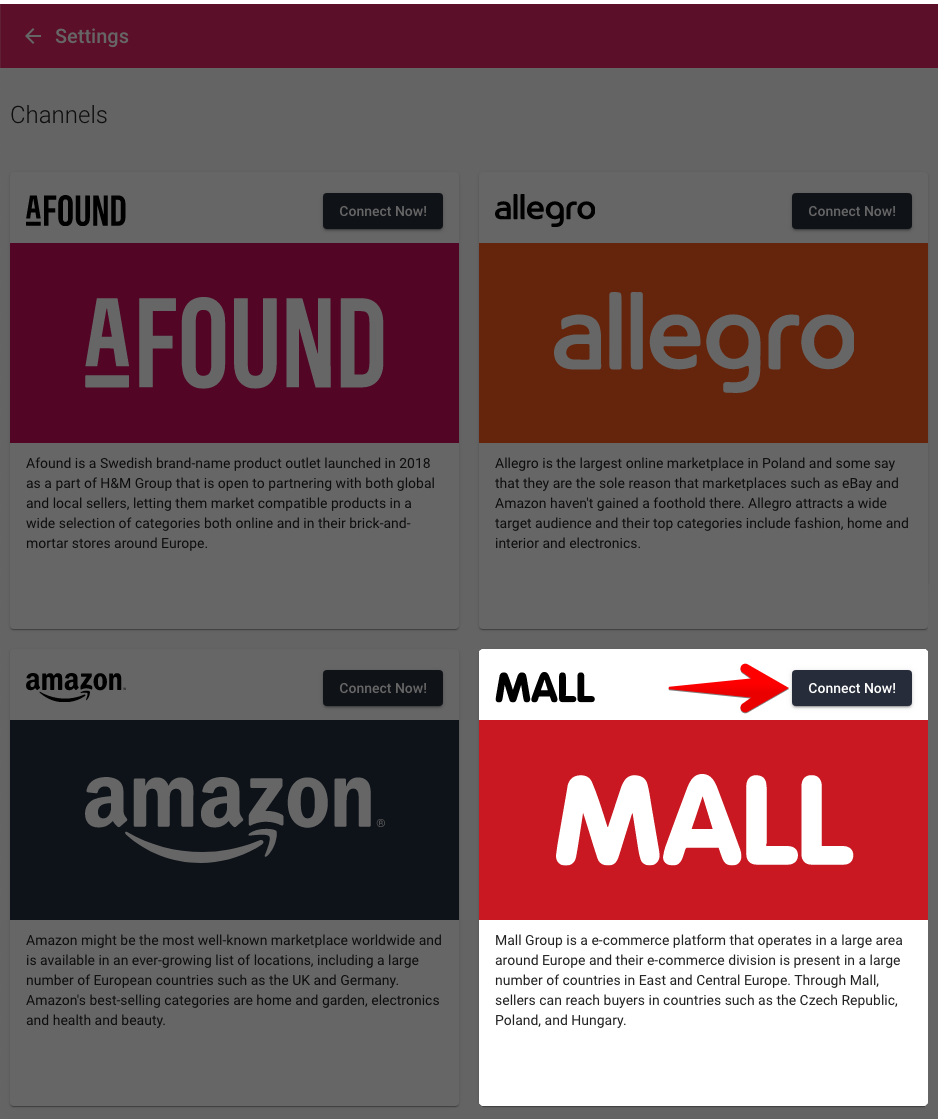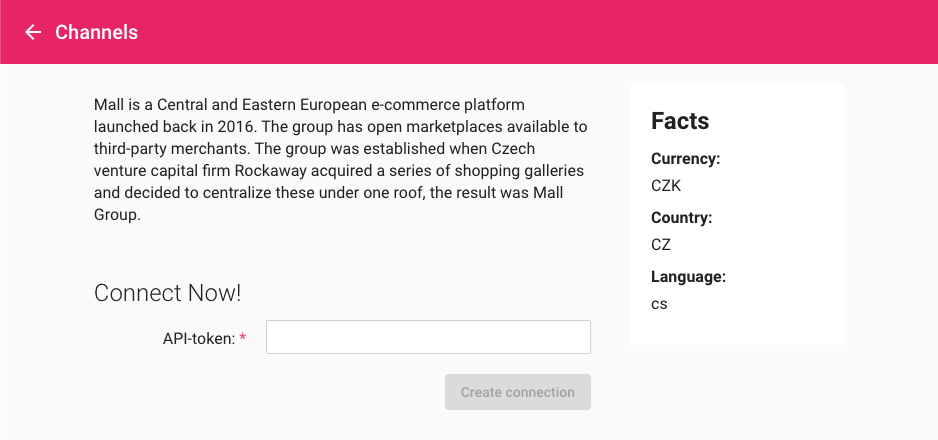 Done!
---